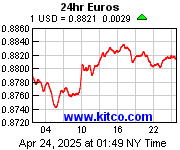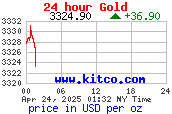 Public and Investor Relations
COMPANY PROFILING & CORPORATE FACT SHEET
We can assist your company to produce a company profile or corporate fact sheet, written with the objective of reaching specific target audiences.
PRESS RELEASES
YourHQ is able to assist you in the drafting and editing of Press Releases. Then the YourHQ team and its affiliates can work with you to submit the releases over multiple news, market and press wires.
INVESTOR RELATIONS STRATEGY
YourHQ will assess a clients current Investor Relations situation with the investment community and help to clearly define goals and targets. We will then assist you in creating a clear and focused message and design a campaign with the goal of obtaining increased visibility and awareness.
IR/PR (OUTSOURCING, CONTRACT NEGOTIATION, IMPLEMENTATION)
Unlike other firms, we also operate independently as an outsourcing agency for all your financial communications and investor relations requirements. We focus on campaigns and strategies with PR/IR and Search Engine marketing firms, tailored to your specific situation. We then negotiate the terms of such contracts and work to design the campaign to your budget requirements. Once the campaign is in place, we then go the extra mile, interacting between your company and the PR/IR and Search Engine marketing firms directly, to achieve the best results for your Company.
INVESTOR COMMUNICATIONS
YourHQ can help guide you in establishing and maintaining your investor communications strategy both online and offline. We can assist implementing Online and Social Media Strategies, utilizing the Web, Social Media, Video and Email.
OTHER SERVICES
Lead Generation

Build media/trade group contact list.

Online and Social Media Strategies

Financial Research Introductions

Investor Roadshows