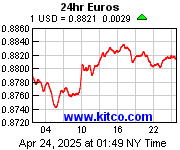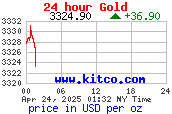 Corporate Concierge
Many smaller companies simply do not have enough available resources to handle many day to day corporate matters or other simple administrative and operational issues. YourHQ and its affiliates will often be able to assist you in outsourcing many of these activities that would otherwise take up valuable time and resources. Our Corporate Concierge service has proved to be invaluable to clients, helping them with a wide range of requirements, such as:

Assistance drafting filings and reports

Travel arrangements

Research

Personnel Issues

Communication Solutions

Investment Banking Introductions

Professional Referrals

Website Strategy and Design

Anything you need - try us!